This course is designed specifically for technical staff working in an international environment where the ability to communicate in English is critical to health and safety.
Why ensure your workers take this course?
Ensure safety instructions are understood and implemented
Reduce accidents and incidents
Improve workforce safety and competency
Build a pro-active safety culture
Provide essential preparation for the international Safety English Test (SET)
Learners have 2 months to complete the course. Contact us for more information.
Buy this course now for only £99 or €120:
Click to change to Euro or GBP

£99.00Add to basket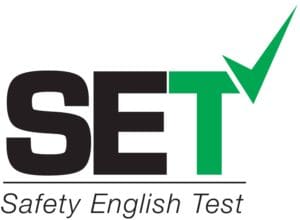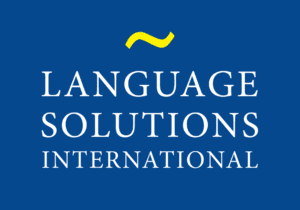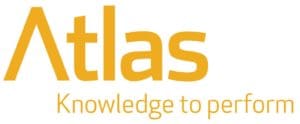 Safety English Test (SET)
Produced and owned by industry leaders Language Solutions International in partnership with Atlas Knowledge Group, SET provides the Oil and Gas industry with a consistent, reliable and global English language standard in critical workplace communication.
This course prepares learners to pass the Safety English Test at an intermediate (B1) level, ensuring workers can communicate effectively when dealing with vital safety scenarios and issues.
Interested in buying the SET Test for your workforce? Contact us.
Oil and Gas Organisations
We offer organisation-specific partnership arrangements with companies with workers in upstream oil and gas operations.
Provision includes branded portals, detailed reporting and hands-on account management. You can combine the online self-study course with tailored face-to-face training either online or at your premises. You can also commission customised versions of the course to reflect your specific requirements.
Contact us now to discuss your needs