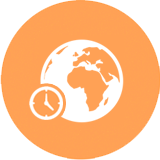 Why choose us
SLC are unique.
Specialise in Technical and Business English where language skills are critical to communication in high-risk, high-stakes environments.
Create ground-breaking online language courses offering specialist on-demand training in the healthcare and energy sectors.
Deliver virtual classroom training around the world, enabling you and your team to get trained by world-class experts wherever you are.
Design high impact, cost-effective, outcomes-focused English language courses around clients' specific requirements, schedule and budget.
Are at the heart of a global network of Technical and Business English trainers, specialist schools, digital content creators, writers and examiners, enabling us to scale rapidly across fragmented geographies and time-zones.
---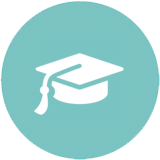 What we do
In today's increasingly global marketplace for products and services, companies are often required to have multi-lingual, multi-cultural teams who use English as their lingua franca.
These operations work in high-stakes, high-risk environments, including healthcare, energy, construction, engineering, aviation and maritime. These are environments where safe and effective communication is critical, and mistakes resulting from miscommunication can be extremely costly.
We understand that accurate, effective communication in English really does matter.
At SLC we design technical- and business-focused digital language training programmes for an international market. We deliver courses where language skills make a critical difference to organisational and individual effectiveness and safety.
---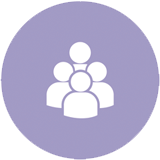 Meet the team
The senior team at SLC has over 100 years' combined industry experience
Teaching English to professionals
Creating online self-study and blended language training programmes
Designing bespoke language courses for companies and organisations
Organising international language training programmes
Writing language learning materials, including world-renowned course books
English language exam preparation, writing and marking
Leading and managing English language schools
Training English teachers around the world

---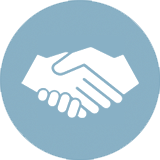 Our partners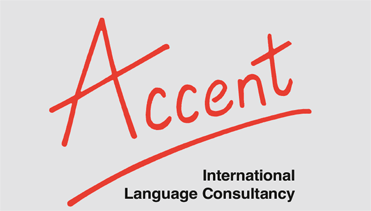 Accent International
Accent was founded in 1988 as a specialist consultancy and English language training organisation for Companies, Executives, Managers and Professionals. Since then, Accent has built up an outstanding client list, working closely with corporate clients and individuals from all over the world
Accent, led by its principal, Steve Oliver, has partnered with SLC to create the online English for Upstream Oil & Gas Operations course. Steve authored the internationally renowned course book, 'English for Global Industries: Oil and Gas', published by Garnet Education.



International House London
Founded in 1959, International House (IH) London is widely regarded as a world leader in language teaching, executive and business training, intercultural training, teacher training and trainer training. The school is the biggest single language and cross-cultural teaching centre in the UK, with over 8,000 students a year coming from 150 countries.
We partner with IH London to provide a range of bespoke in-company language training courses to a very wide range of corporate clients in the UK and worldwide.